A People-First Approach to Orthodontic Care
A People-First Approach to Orthodontic Care
It's not just about teeth.
When it comes to orthodontic care, you have a lot of options. It can be confusing and frustrating trying to figure out where to go—mostly because just about anyone can provide "good treatment."
But here's what we've learned partnering with more than 10,000 patients over the last 30+ years: There's more to excellent orthodontic care than clinical requirements like brackets, wires, and adjustments. That's why at Stark Smiles, we treat people first and teeth second. We listen carefully to each person's unique concerns, and we develop a personalized treatment plan to reach their specific goals. Our patients enjoy the process almost as much as they love their new smile!
Clear Communication
We explain every procedure and answer every question.
Flexibility
We offer flexible scheduling, financing, and payment options.
A Selfie-Worthy Smile
We make sure you're thrilled with the results.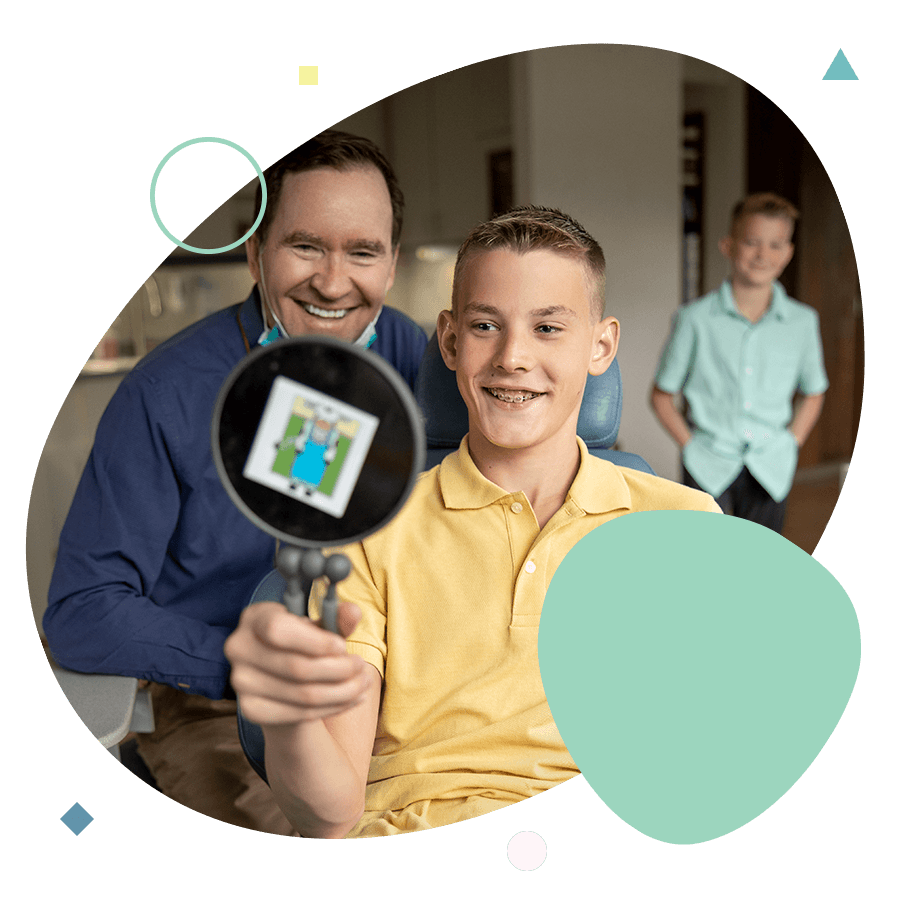 "
Dr. Stark and his staff were very knowledgeable and accommodating and extremely pleasant to work with. Highly recommend.
Melissa S. (Ames, IA)
"
People still comment on my teeth 25 years later… and now they are commenting on my children's teeth. We all love to smile now!
Natalie S. (Ames, IA)
"
Outstanding orthodontist and staff. Friendly, professional, very clean, and very caring.
Thomas G. (Ames, IA)
testimonials
Happy Clients
We've served thousands of patients, and each one is like family to us. We love celebrating their new smiles!

our services
More Than Just Braces
While we certainly serve a lot of children and teenagers getting braces, we have great services for adults, too! From Invisalign® to traditional braces, we've got you (and your teeth) covered. 
Ready to give your child a new smile?

Ames Office
1212 Duff Ave
Ames, IA 50010
(515) 232-2255
(888) 402-2255
Boone Office
703 8th St
Boone, IA
(515) 432-4522