Give your child a
smile they'll love.
Orthodontic specialist in Ames & Central Iowa
Give your child a
smile they'll love.
Orthodontic specialist in Ames & Central Iowa
A bright future begins with a beautiful smile.
At Stark Smiles, straight teeth are just the beginning. When people feel good about their appearance, their whole world can change. 
More Confidence
Having a winning smile improves self-esteem, builds confidence, and improves attitudes. 
More Connections
When kids are no longer embarrassed by their smile, they make more friends.
More Opportunities
People with healthy smiles are perceived by others as smarter and more competent.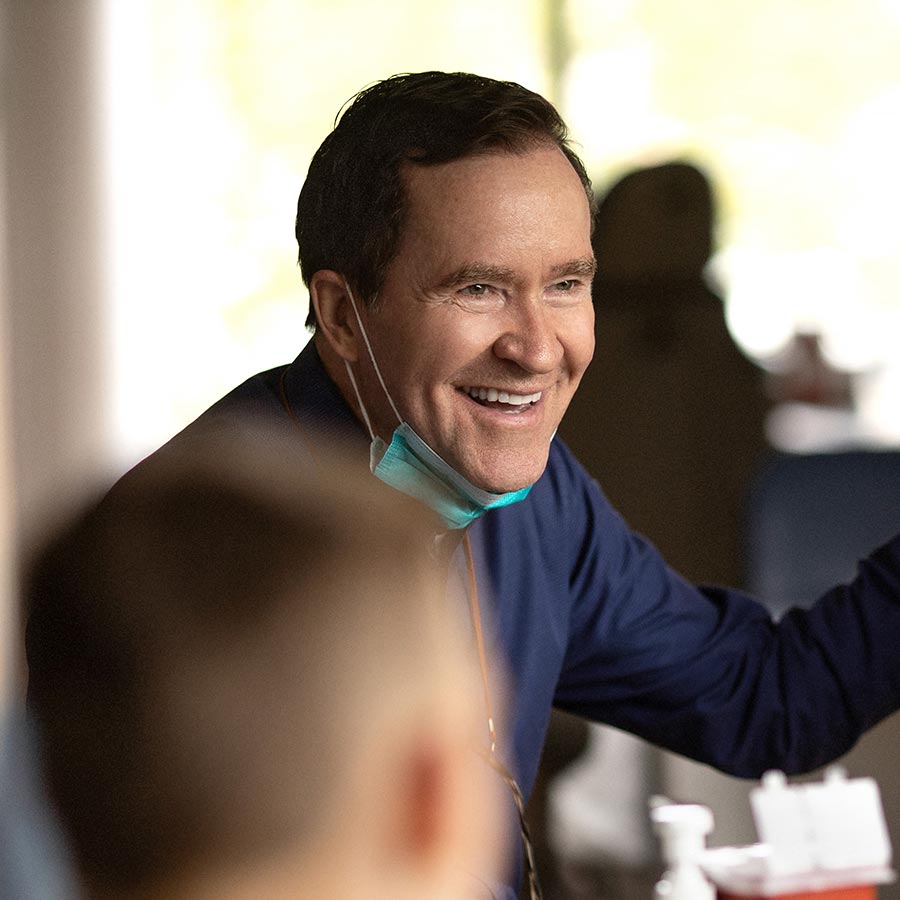 Meet Your orthodontist
Dr. Tom Stark
As a parent, I know how heartbreaking it is when kids feel like they have to hide their smile. As a board-certified orthodontist, it's my greatest joy to watch my patients transform—not just in how they look, but in how they feel about themselves. 
Here's How it Works
Three Steps to a Selfie-Worthy Smile
1. Schedule an Appointment
Dr. Tom will meet with you and your child, determine if orthodontic treatment is the best next step, and answer all your questions. 
Your initial consultation is free.
2. Get a Customized Plan
You deserve a personalized plan that meets your child's specific needs—and affordable options that fit your budget. 
You'll never feel like just a number.
3. See Your Child's Confidence Grow
As we gently adjust your child's teeth, they'll stop feeling self-conscious and start holding their head high. (So many selfies!) 
Your child will love their smile.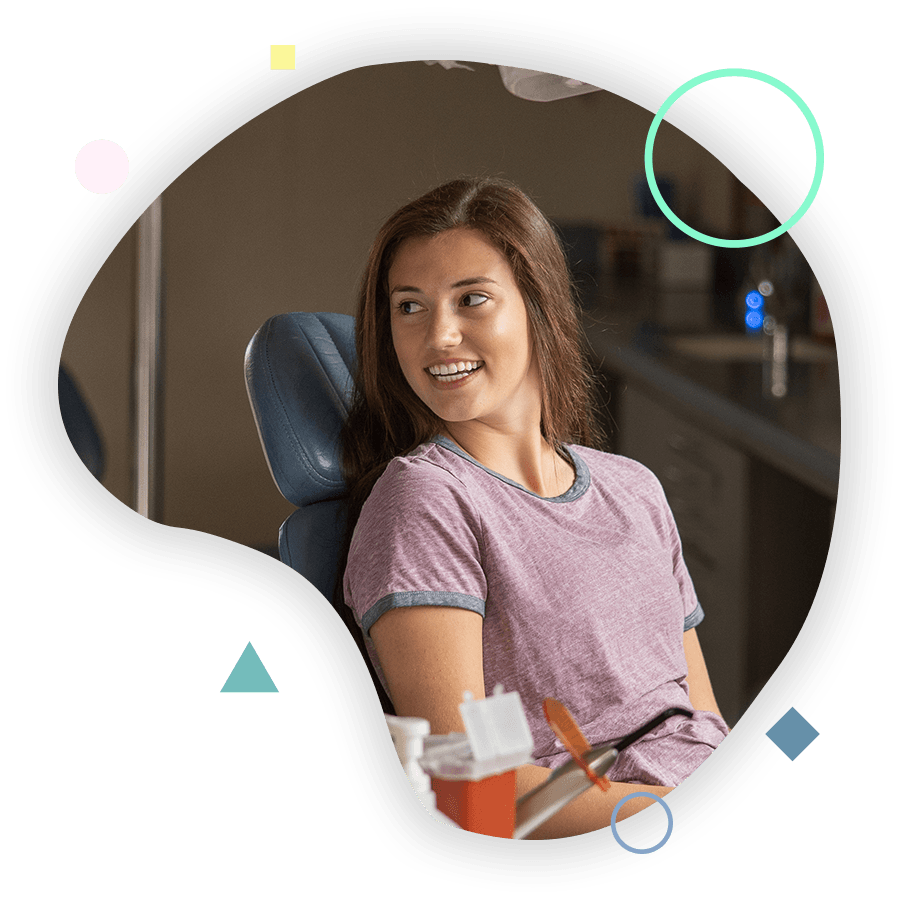 "
Exceptional care from beginning to end. The staff is all so friendly and truly seem to care, especially Dr. Tom. My daughter has felt at ease since our first visit!
Stephanie S. (Ames, IA)
"
All 3 of my boys have been patients here and we couldn't be happier with the service or the results of their orthodontic treatment!
Sara I. (Ames, IA)
"
Dr. Stark takes a personal interest in each patient. I have no idea how he keeps them all straight but he always inquires about their hobbies, families, etc. He gives his full attention when visiting with parents at each appointment.
Rita H. (Ames, IA)
testimonials
Happy Clients
We've served thousands of patients, and each one is like family to us. We love celebrating their new smiles!

Is your child self-conscious about their smile?
Most kids feel insecure about something: their grades, their lack of coordination in gym class, their clothing. When they're self-conscious about their teeth, their self-esteem suffers, and they start to hide their smile—or stop smiling altogether. As a result, teachers and their peers may perceive them as shy and reserved, or even unfriendly. 
Effective orthodontic care will bring out your child's best smile, so they'll feel confident and happy again.
Ready to give your child a new smile?

Ames Office
1212 Duff Ave
Ames, IA 50010
(515) 232-2255
(888) 402-2255
Boone Office
703 8th St
Boone, IA
(515) 432-4522