Orthodontists Aren't Just for Teenagers
Orthodontists aren't just for teenagers.
Hiding your smile?
Adults deserve to feel confident about their smile, too!
According to research, one-third of adults are unhappy with their teeth, and 25% of adults actually avoid smiling as a result. If that's you, we can help. You'll be surprised by how fast and affordable orthodontic care can be—at any age.

Make a Better First Impression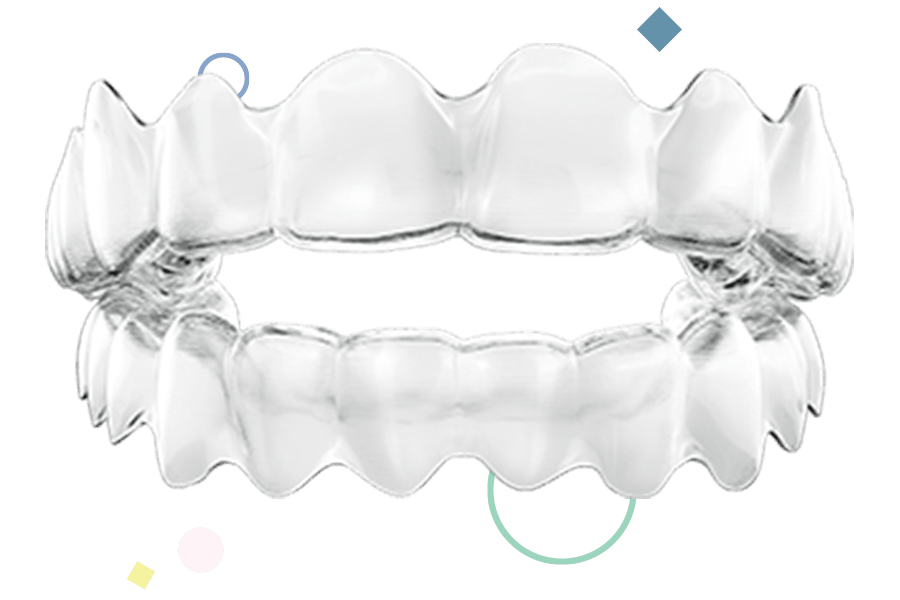 Experience the difference
Why Invisalign®?
As an adult, you want a beautiful smile, but you just can't imagine walking around with "metal mouth." We don't blame you! Fortunately, most adults can get the smile they've always wanted with Invisalign®—a clear alternative to traditional braces that offers proven results… fast! 
Invisalign® aligners are:
Virtually invisible®. Because they're clear, most people won't even notice you're wearing them.

Comfortable. There are no wires or brackets to irritate your mouth, and they're removable—so you can eat whatever you want.

Convenient. With Invisalign®, you'll only need to visit our office every six weeks to 10 weeks. 

Here's how it works
Get a New Smile in Three Simple Steps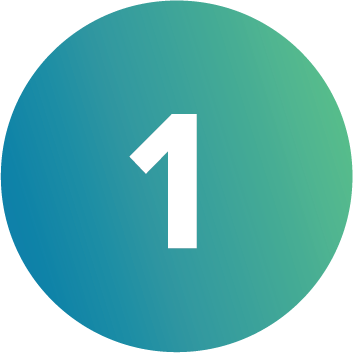 Schedule an appointment.
Dr. Tom will meet with you determine if orthodontic treatment is the best next step, and he'll answer all your questions.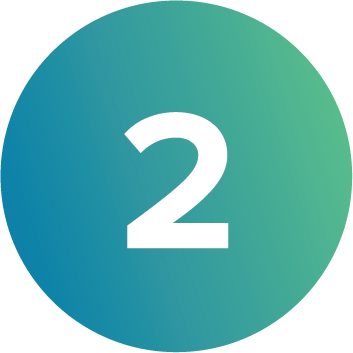 Get a customized plan.
You deserve a personalized plan that meets your specific needs as an adult—and affordable options that fit your budget.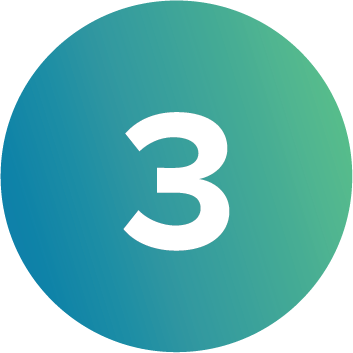 You'll love your smile.
With a beautiful, healthy smile, you'll feel more confident both at work and in social settings. No more hiding it!
testimonials
Happy Clients
We've served thousands of patients, and each one is like family to us. We love celebrating their new smiles!

"
Dr. Stark goes above and beyond expectations. You can always tell whose teeth he has worked on because these people have the most beautiful smiles! I still get compliments on my teeth and it's been years and years since he completed his work on my mouth. I owe it all to him and his wonderful staff.
"
Dr. Stark is the best around! Their time estimate was spot-on, and they're always very friendly and accommodating of my busy college schedule. Would definitely recommended to anyone of any age!
AJ R. (Ames, IA)
"
I am absolutely thrilled. The fact that I was done with care in less than a year, and really had no inconveniences whatsoever, makes me wonder why I even hesitated.
Vivian (Ames, IA)
Could your smile be holding you back?
Crooked or poorly positioned teeth can cause serious oral health problems in the long-run. And without orthodontic treatment, it's not just your mouth that suffers.
People who feel self-conscious are less likely to smile—so they're often perceived as unfriendly.

Misaligned teeth can contribute to headaches, earaches, and periodontal disease.

The quality of an applicant's smile affects how employers perceive them.

Poorly fitting teeth can affect chewing and digestion.
Ready to give yourself a new smile?

Ames Office
1212 Duff Ave
Ames, IA 50010
(515) 232-2255
Boone Office
703 8th St
Boone, IA
(515) 432-4522